---
Clinic
---
DR. SANKOWSKI' S PLASTIC SURGERY CLINIC
For more than 20 years, our clinic together with a team of doctors, physiotherapists, physiotherapists and rehabilitation specialists, has been offering something that you won't find anywhere else – COMPLEX SERVICE.
Every person who enters our threshold is guaranteed an individual approach, professional assistance and 24-hour care.
WE HELP OUR PATIENTS TO MAKE A CHOICE: SURGICAL OR NON-OPERATIONAL PROCEDURES.
We ensure anonymity and discretion. Every patient undergoing surgery can count on rehabilitation and further medical care.
All treatments are performed in operating theatres and rooms equipped with the most modern equipment using disposable tools. Patient safety is the guiding principle of our business.
Our Clinic is the first one to introduce most of foreign medical innovations in plastic surgery to the Polish market.
For years we have been at the forefront of professional rankings published in Wprost and Newsweek newspapers, in which readers appreciate the quality and professionalism of our procedures. This appraisal certainly influenced the choice of Dr. Andrzej Sankowski's Clinic and its team as a partner of a well-known television programme, "Make Me Beautiful".
---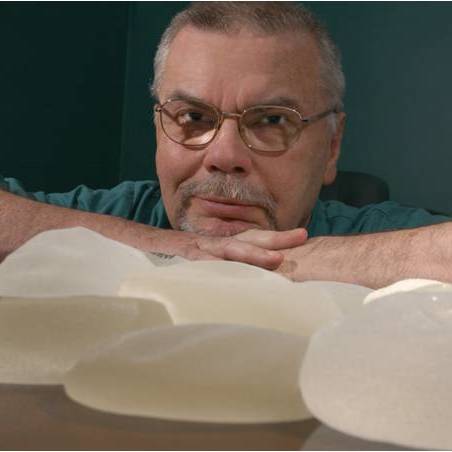 dr n. med. Andrzej Sankowski
Owner, Plastic surgeon
dr n. med. Wojciech Witkowski
Plastic surgeon

prof. dr hab. n. med. Maciej Skórski chirurg
Plastic surgeon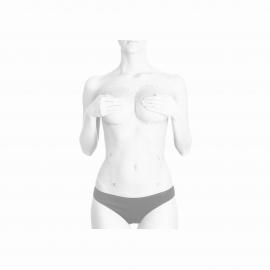 prof. dr hab. n. med. Agata Karowicz-Bilińska
Plastic surgeon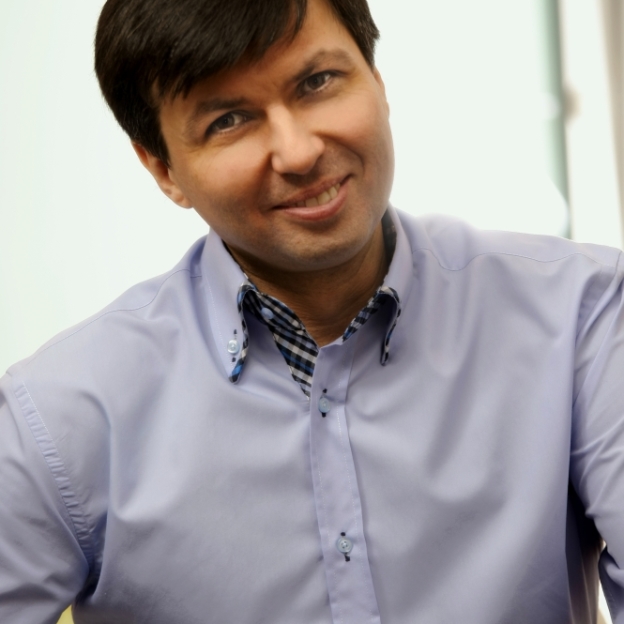 dr Janusz Greese Łyko lekarz medycyny
Plastic surgeon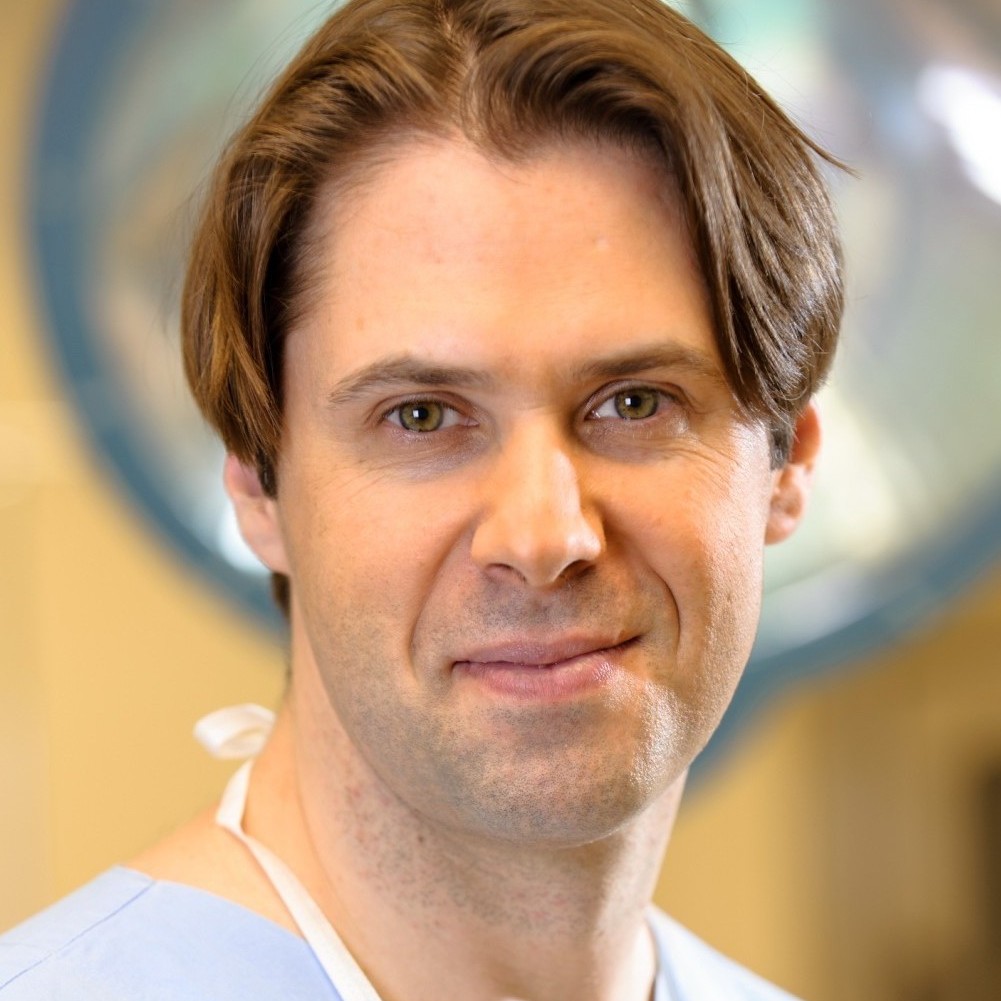 dr Łukasz Ulatowski
Plastic surgeon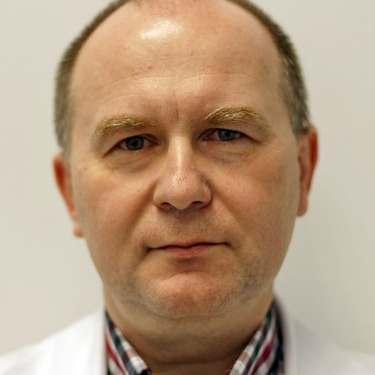 dr n. med. Klaudiusz Czerniawski
Oncologist, General surgeon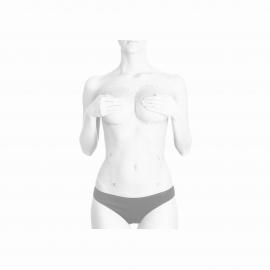 Katarzyna Kierul
Anesthesiologist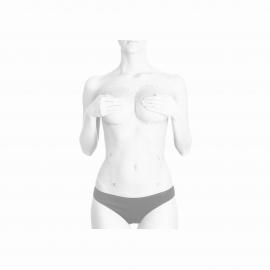 Maciej Bartnicki
Anesthesiologist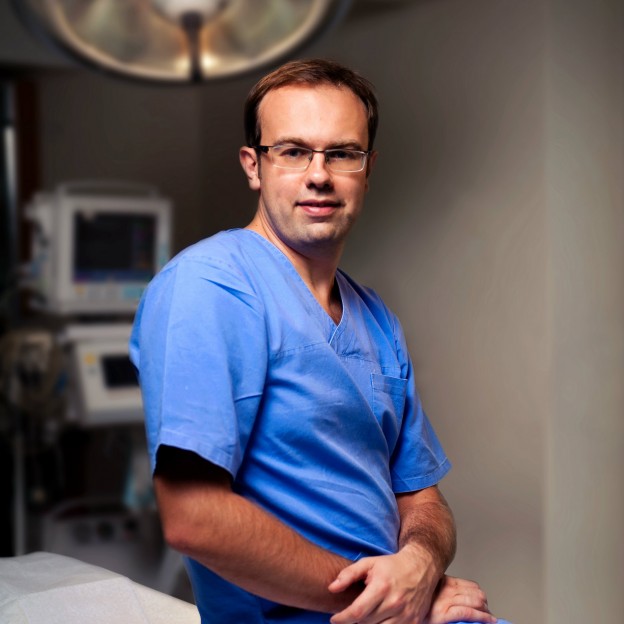 dr Tomasz Dębski
Plastic surgeon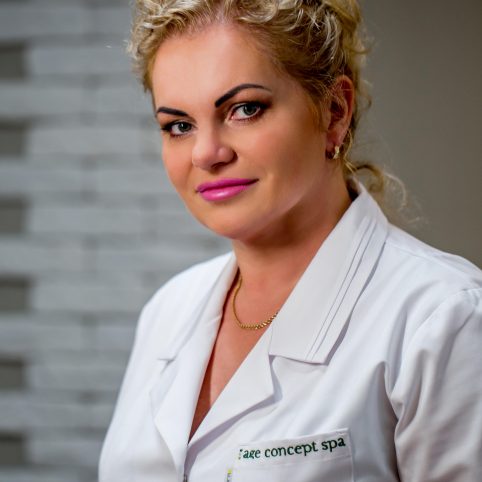 mgr Jolanta Kruszewska
Master of nursing