---
Our Plastic Surgery Offer
---
---
Do you want to look and feel more beautiful than ever before?
We offer a wide range of cosmetic and reconstructive plastic surgeries, so you can easily choose the right one for you!
Book an Appointment
---
Welcome to Dr. Sankowski plastic surgery clinic!
I have been a doctor for 50 years, initially working at the Medical Academy as an academic teacher. I ran a plastic surgery ward in the Hospital at Banacha Street and I have been consulting other clinics. I undertook the treatment of particularly difficult cases, I taught students and doctors. Through the hard work and continuous learning I have achived great success and recognition in the medical environment and gained the trust of patients.
---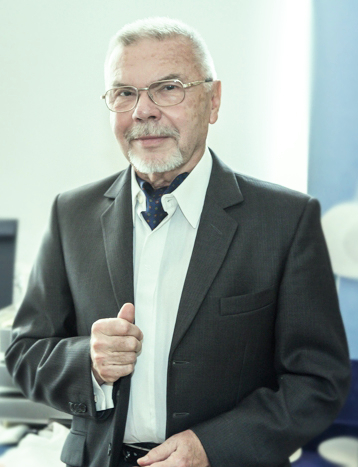 ---
Reasons to choose Dr. Sankowski plastic surgery clinic:
---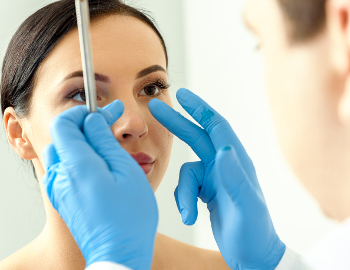 Range of surgeries
Dr Sankowski clinic offers a variety of plastic surgery options to choose. From a nose job to liposuctions…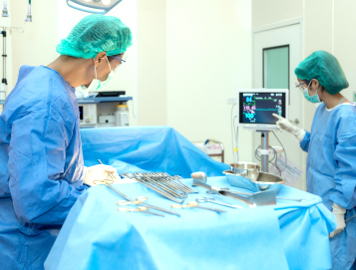 Advanced equipment
All of our surgery and post-recovery facilities are equipped with the latest, most advanced and robust medical equipment and medication.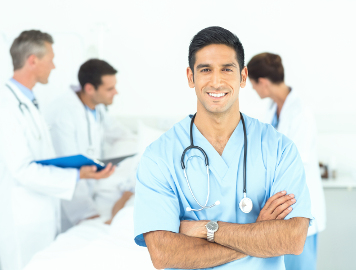 Experienced medics
Dr Sankowski and all of his assistants, as well as the team of nurses have a vast practical experience in helping people to look and feel better!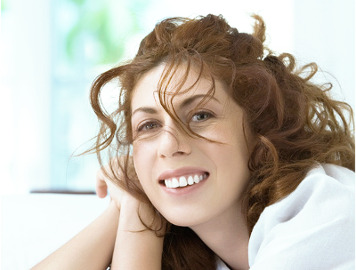 Affordable prices
As opposed to our competitors, we never hike the prices to an unreachable height… Our surgeries pricing is down-to-earth and affordable for anyone!